Before setting out on our 7 month adventure, there were 2 stops I was looking forward to most, one was a place I've always wanted to go and knew I'd love as soon as we got there. That was New York. The other was Tokyo, which was brilliant too.
Arriving after a pretty short Greyhound trip from Washington, on a good bus, one of the ones with WiFi etc… we were both feeling excited but also apprehensive, this was our last stop. A week before we were due back home.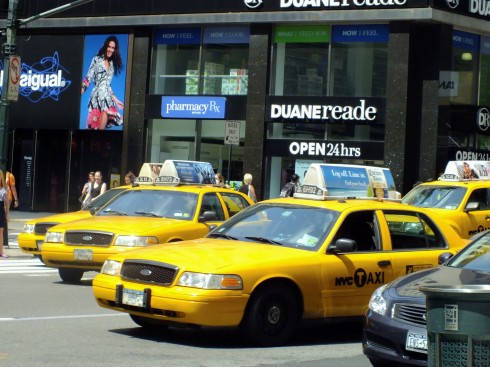 There was so much to see & do while we were here; sight see, shop, photograph, eat, drink & relax, all in 7 days. And for these 7 days we didn't stop, even right up to the final airport transfer before our flight home we were out & about trying the see as much as possible.
Because we saw & did so much, and partly because I'm struggling to remember everything we did, I thought I'd just pick up on the highlights & include loads of photos in our final post before signing off.
For me, the highlights of our 7 days included walking the entire length of the High Line park, getting a ferry around the bay to see the Statue of Liberty & the Brooklyn Bridge, looking out from the top of the Rockefeller Center, strolling around Central Park, being blinded by the lights of Times Square, riding the underground, seeing firsthand the sheer size of Ground Zero, shopping in Toys R Us & FAO Schwarz to name but a few. Actually, I'm sure I've forgot somethings.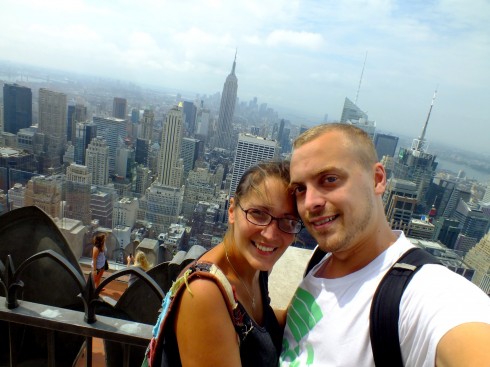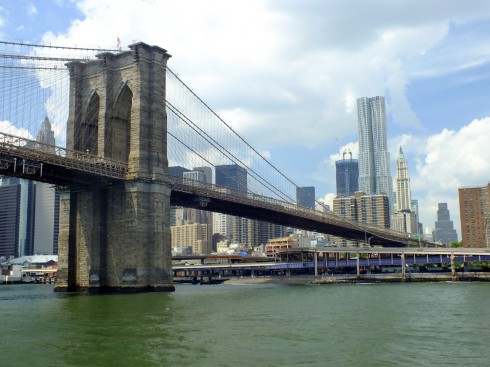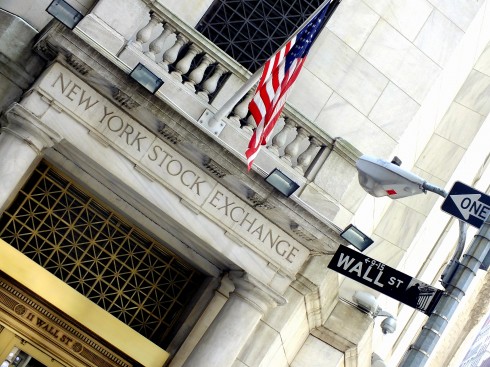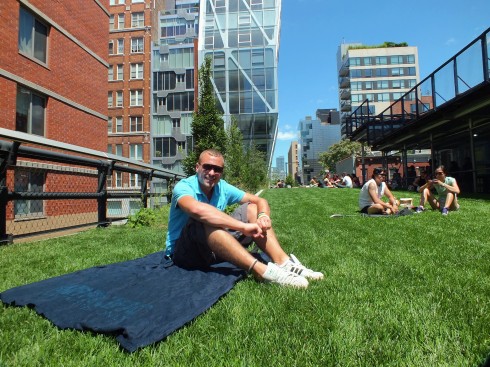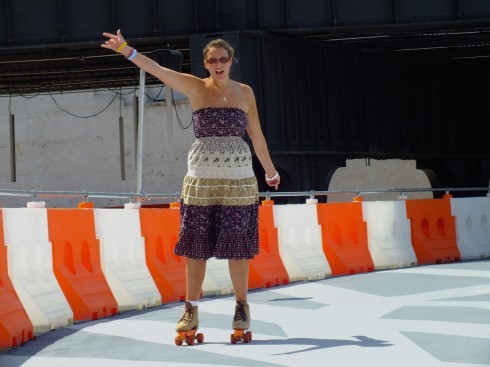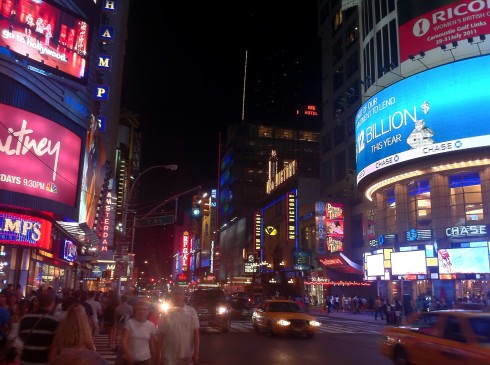 New York was everything, if not more than what I was expecting. People have asked plenty where was my favourite stop, or where would I go back to again, and the answer is always the same; everywhere. If people push me for a specific though, it's got to be New York. I can't wait to go again.
However, as they say all good things must come to an end and so, while saying goodbye to New York, we were also saying goodbye to America and the end of our trip. We were about to say hello to all you guys again, we were coming home!
Oh, one thing I forgot to mention is that on the final Greyhound bus, while in the underside compartment, my rucksack got absolutely soaked. Everything was wet through inside. Clothes needed washing, some need to be thrown out, but worse than that, half a trips worth of mementos, scrap book bits & the little things that can't be replaced also had to be binned.
Ticket stubs, match boxes, vouchers & leaflets from as far back as Australia all ruined. Ah well, Greyhound you bunch of twonks, I guess we still have the blog posts & a few thousand photos to remind us where we went when we get old & forgetful.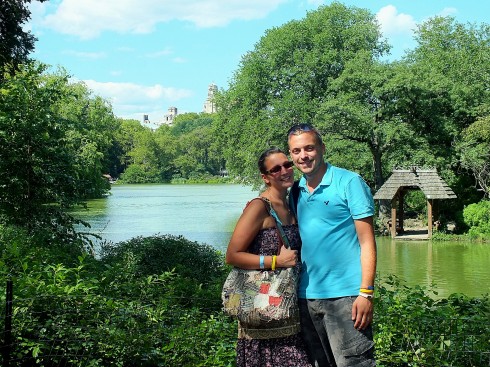 Finally, thanks for reading TwoFromWales.com, we hope you enjoyed reading it as much as we enjoyed writing it. Until next time…